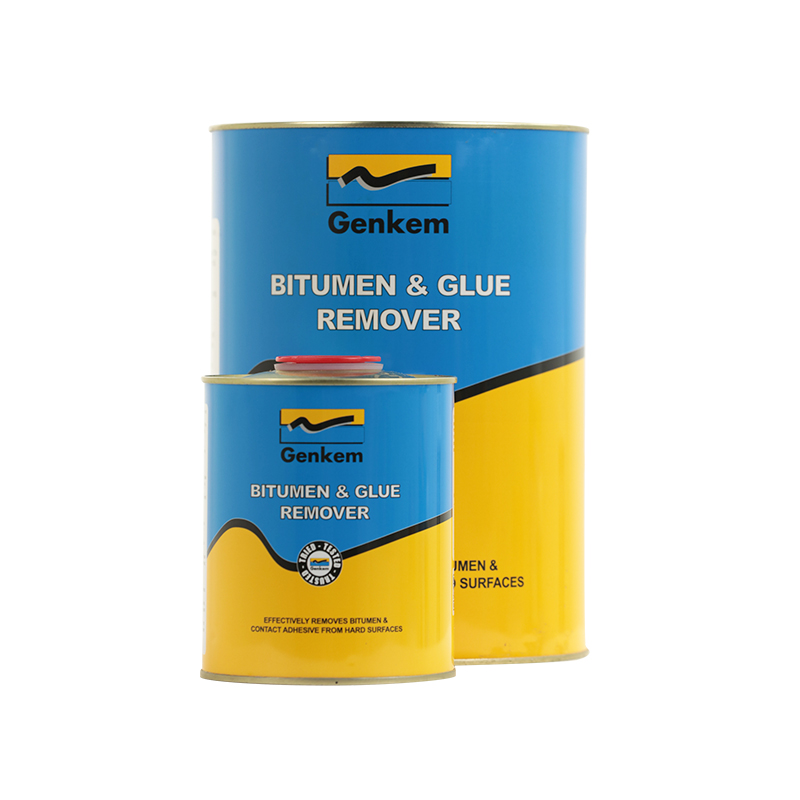 Genkem Bitumen and Glue Remover is a highly concentrated blend of aromatic stripping solvents and emulsifiers, used for the effective removal of bitumen, contact adhesives and other glues from various hard surfaces. An effective stripper of varnishes and sealers and can also be used for cleaning floors.
Suitable For Use On:
Cement or wooden floors where tiles have been stuck down with bitumen; or where carpet tiles have been stuck down with contact or latex adhesives.
Available Pack Size:
1lt, 5lt