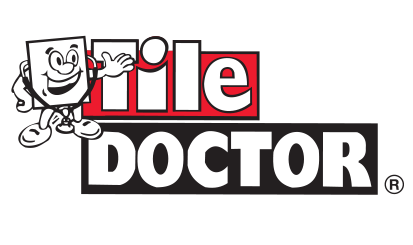 Tile Doctor is the original manufacturer and supplier of specialised tile and hard surface coatings for all types of tiled floor surfaces. Thus, offering an extensive
range of specially formulated products for stripping, cleaning, sealing and maintaining floors. Tile Doctor provides a comprehensive range of specialised tile
coatings to cater to all your flooring needs.
Furthermore, Tile Doctor provides a unique service to the flooring industry by providing specialised applicators to enhance and assist your flooring projects. With
highly specialised product training, technical information and sales delivery service, Tile Doctor provides complete customer satisfaction.
Tile Doctor is a member of the Genkem Group of Companies, where each product is scientifically formulated to meet the highest standards required.
When in doubt ask… That's what we're here for.