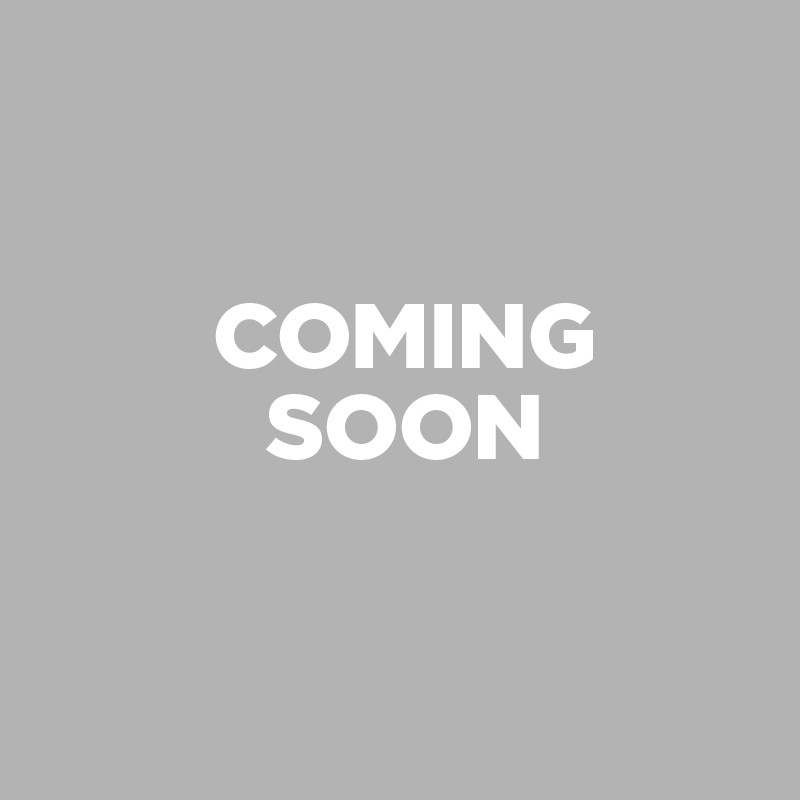 HOBBY & CRAFT CONTACT SPRAY
Genkem Hobby & Craft Contact Spray is a quick drying, non-staining versatile spray adhesive which offers even coverage and provides a temporary, or permanent bond to a variety of surfaces. This adhesive offers fast bond strength, is Ozone friendly and easy to apply.
Suitable For Use On:
Polyether foams, paper, photographs, posters, reproductions, metal foil sheets, cardboard, felt, textiles, cork, etc., to themselves and to wood, fibre board, chip board, glass, concrete and metal.
Available Pack Size:
150ml