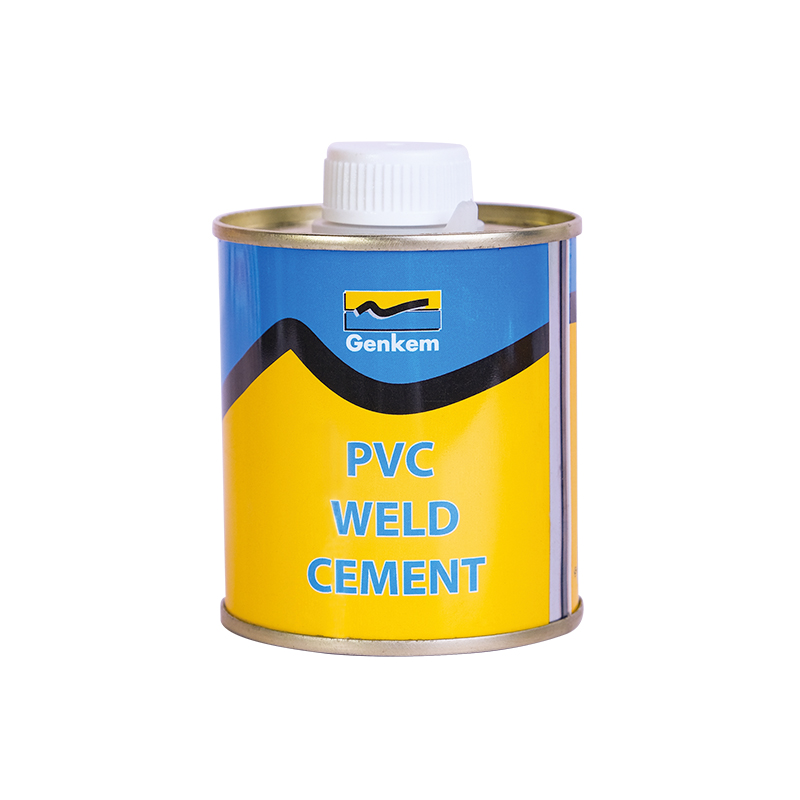 Suitable for joining downpipes and joints as well as repairing joints that have become loose over time due to the harsh effects of the elements. PVC Weld Cement has high bond strength, is fast setting, has good weather resistance and is non-hazardous.
Suitable For Use On:
Interior and exterior use. Rigid PVC, UPVC and CPVC plastics. Joining of close fitting PVC connections, gutters, conduit pipes, sewer pipes and electrical piping.
Available Pack Size:
25ml, 50ml, 200ml, 500ml