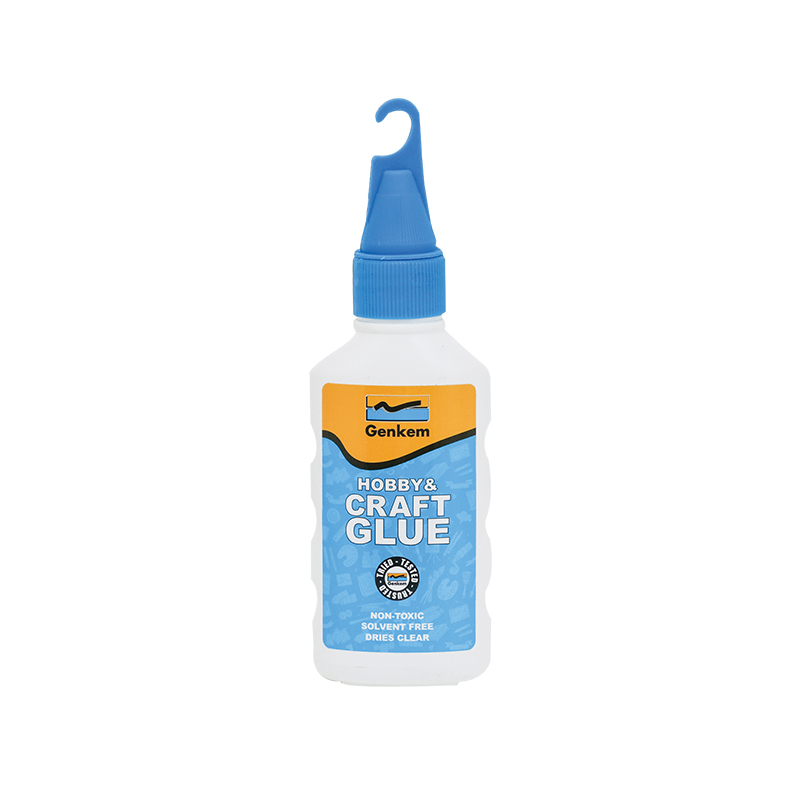 Genkem Hobby & Craft Glue is a safe, non-toxic, solvent free, economical adhesive. It is ideal for use when gluing paper and card. It will easily wash off clothing and equipment if spilt. It can be mixed with powder paints, sand, glitter flakes, etc. to make a durable paint modelling medium.
Suitable For Use On:
cardboard and paper.
Available Pack Size:
125ml,