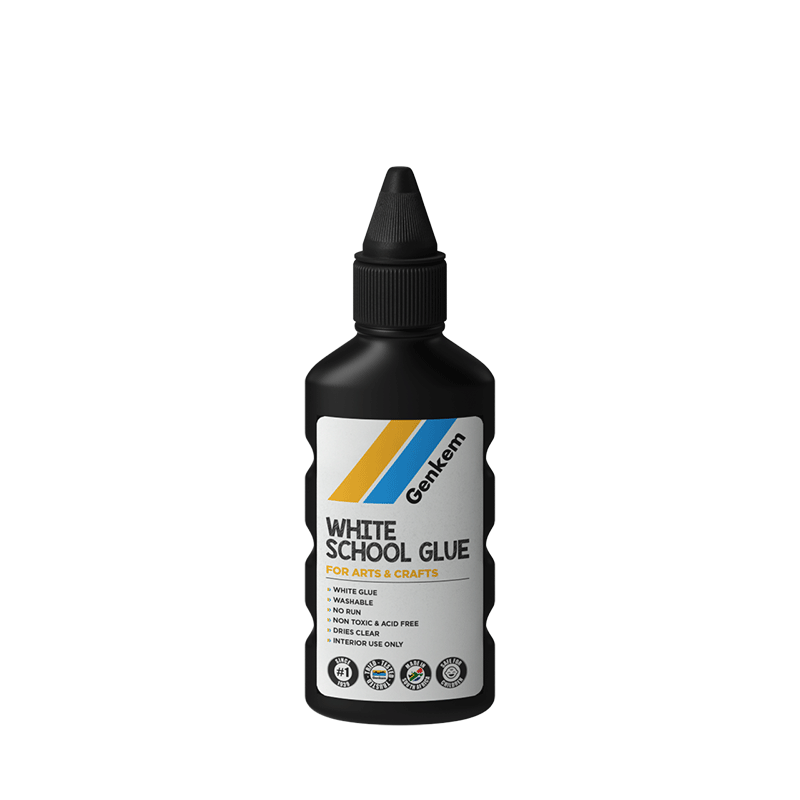 A white water based Polyvinyl Acetate (PVA) that dries clear, designed for use as a School Glue. Safe for children as it exhibits the following properties: Non-Toxic, Solvent-Free, Acid-Free. Ideal for use in classrooms for art & craft applications, school projects and much more.
Suitable For Use On:
Suitable for soft Woods, Felt, Cardboard, Leather, Textiles, Paper, Fabric etc. Also suitable for Paper Mache and decoupage applications as well as mixing with powder paints for finger painting fun projects.
Available Pack Size:
125ml