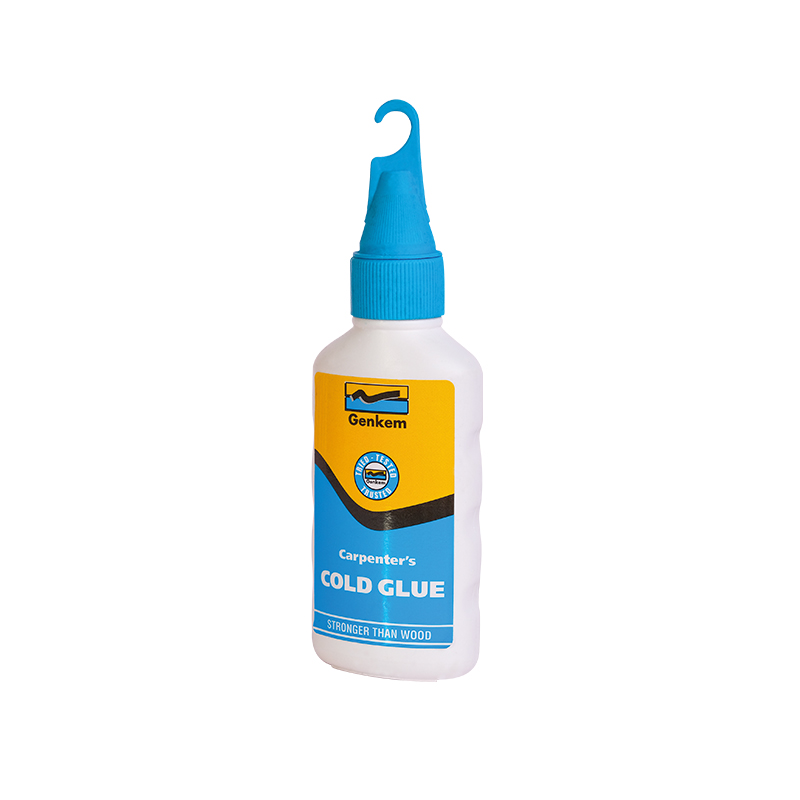 Genkem Carpenter's Cold Glue creates a bond that is stronger than wood. This versatile adhesive is designed for use on softwood, hardwood or processed board and it can also be used in scholastic applications. It is a ready-for-use, water-based, PVA adhesive that offers a long open assembly.
Suitable For Use On:
General wood working applications. Leather, felt, cloth, cardboard and paper.
Not Suitable For Use On:
Exterior use.
Available Pack Size:
125ml, 250ml, 500ml, 1lt, 5lt