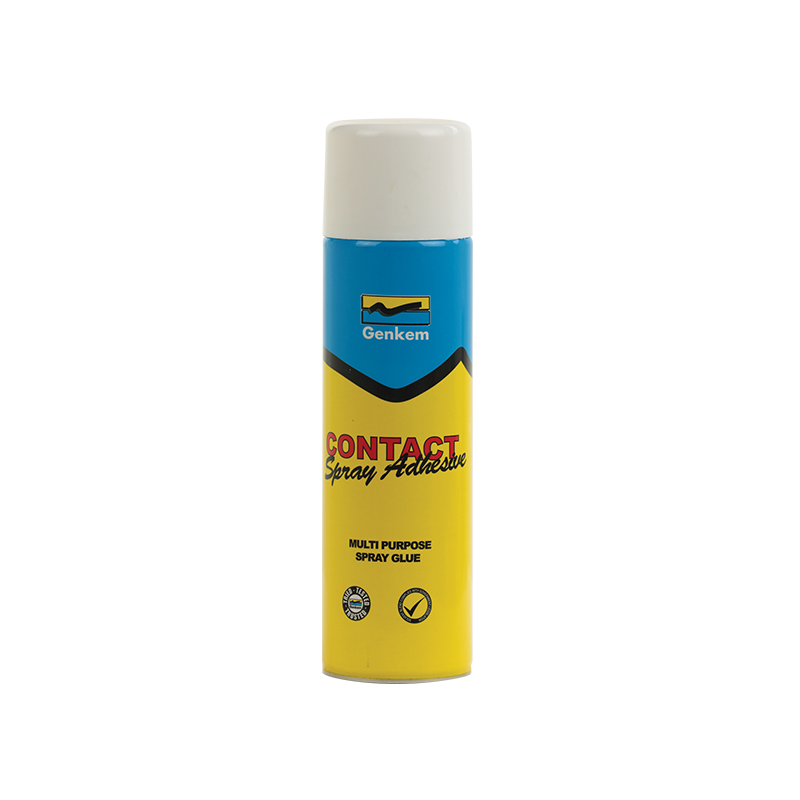 A quick-drying, non-staining, versatile fine mist spray adhesive which offers even coverage and provides a temporary or permanent bond to a variety of surfaces. This is especially suited for photographers and scrapbookers who are constantly moving pictures. This adhesive offers fast-bond strength, is ozone friendly and easy to apply. It will not stain or wrinkle materials and the glue line does not become brittle with age.
Suitable For Use On:
Plastic, foam, paper, wood, metal, fibre-board, chipboard, concrete, textile, carpet tiles, etc. 3D models, coated paper, exhibitions and point-of-display boards, scrapbooking, model building, foil crafts, etc.
Not Suitable For Use On:
Not recommended for use as a structural adhesive.
Available Pack Size:
500ml